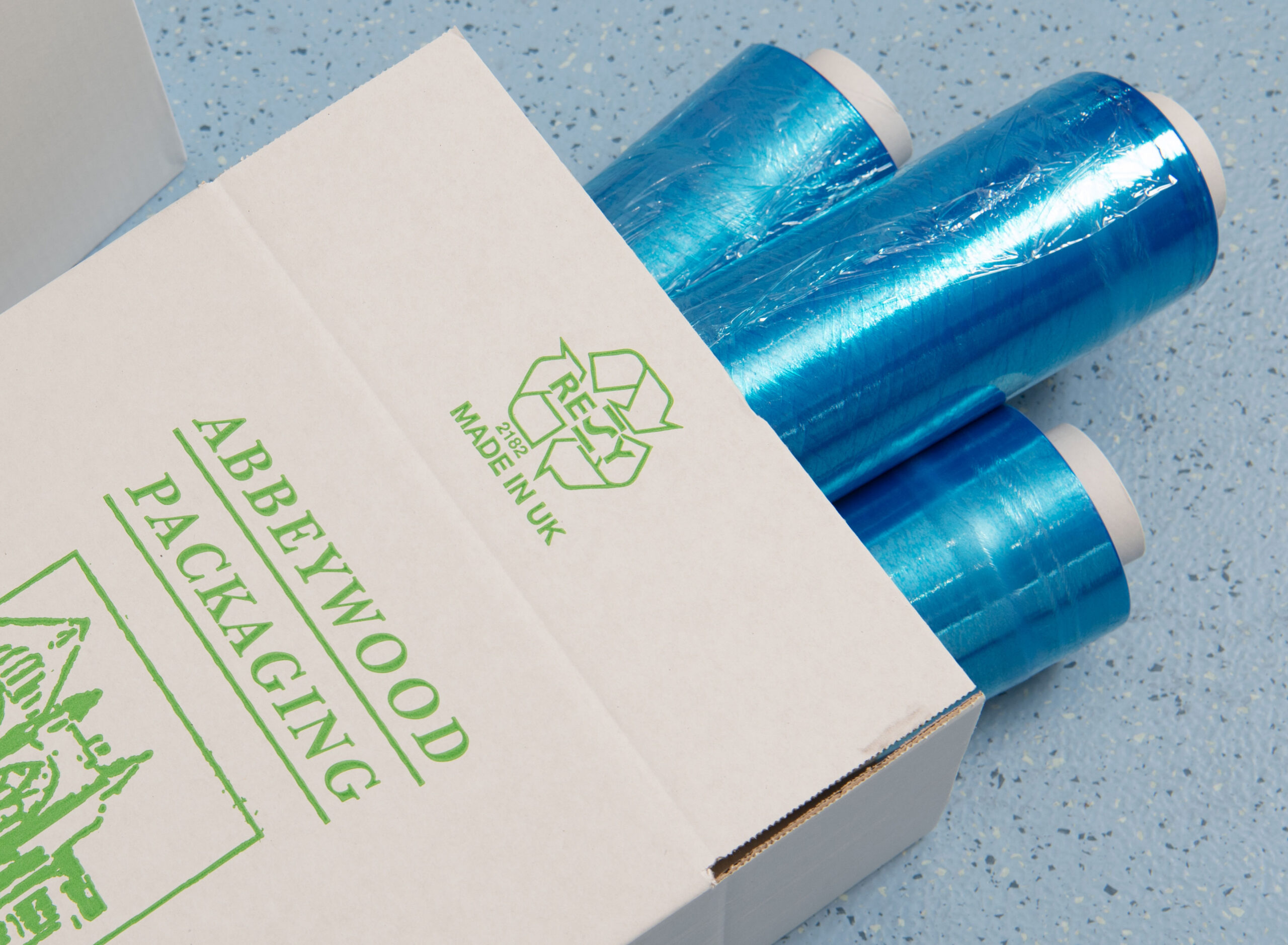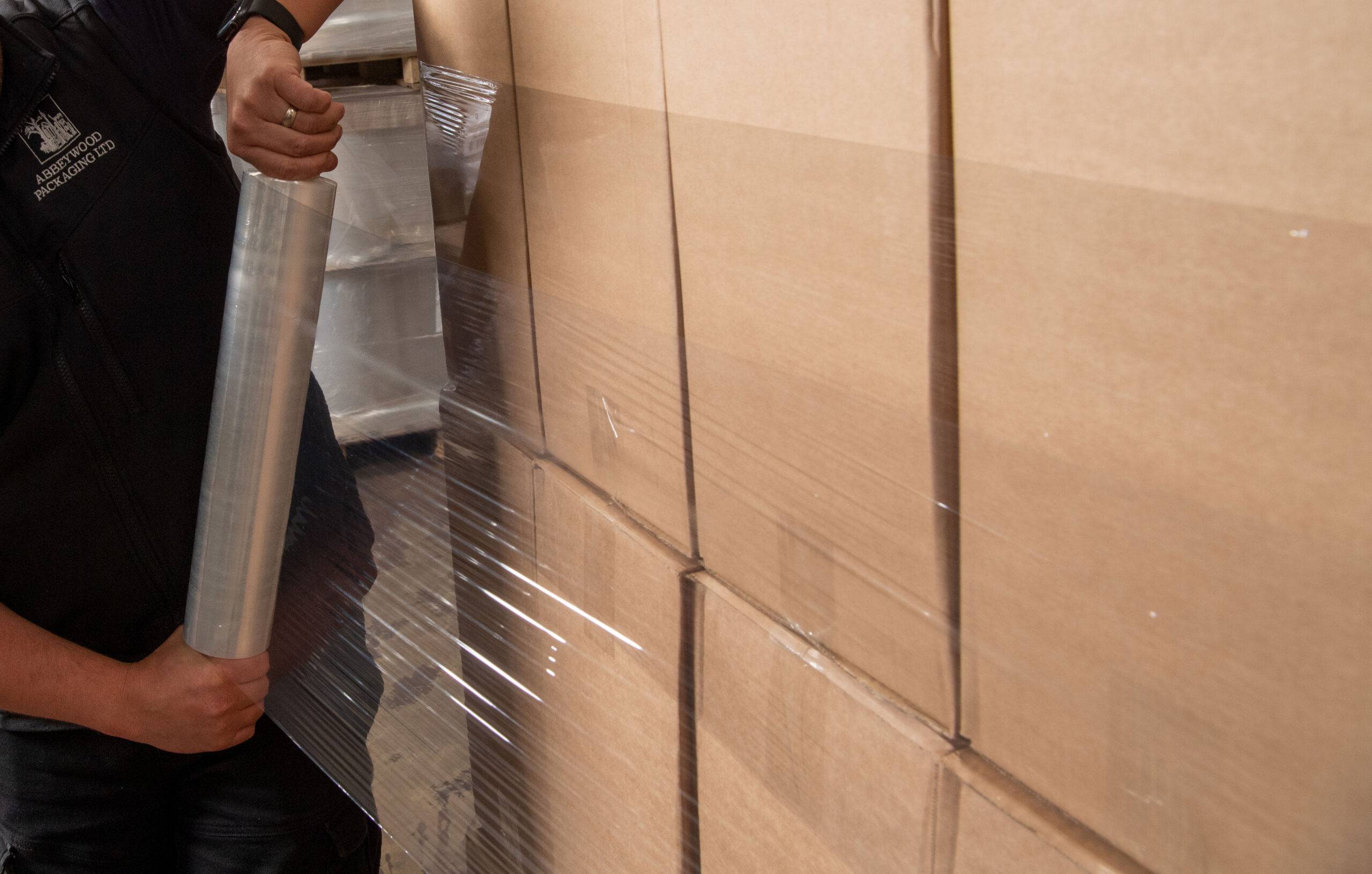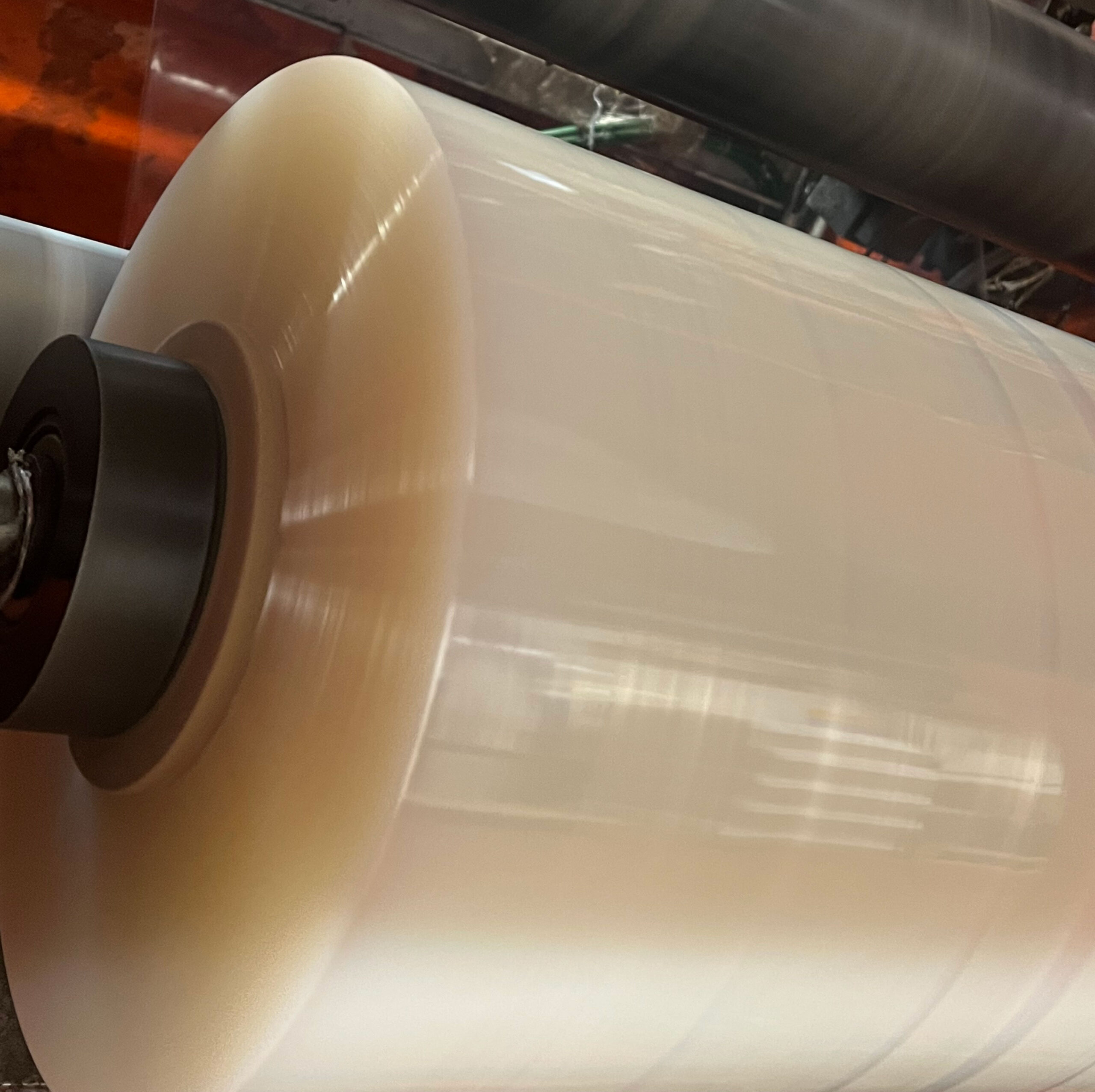 Welcome to Abbeywood Packaging Ltd
One of the UK's most established Independent Stretch Film Convertors with over 30 years of trading
At Abbeywood Packaging we convert stretch film for both hand and machine applications.
A range of colours, sizes and thickness are all kept in stock enabling us to meet your needs and expectations. In line with the Government Plastic Tax we also stock 30% recycled content films For more information please get in touch.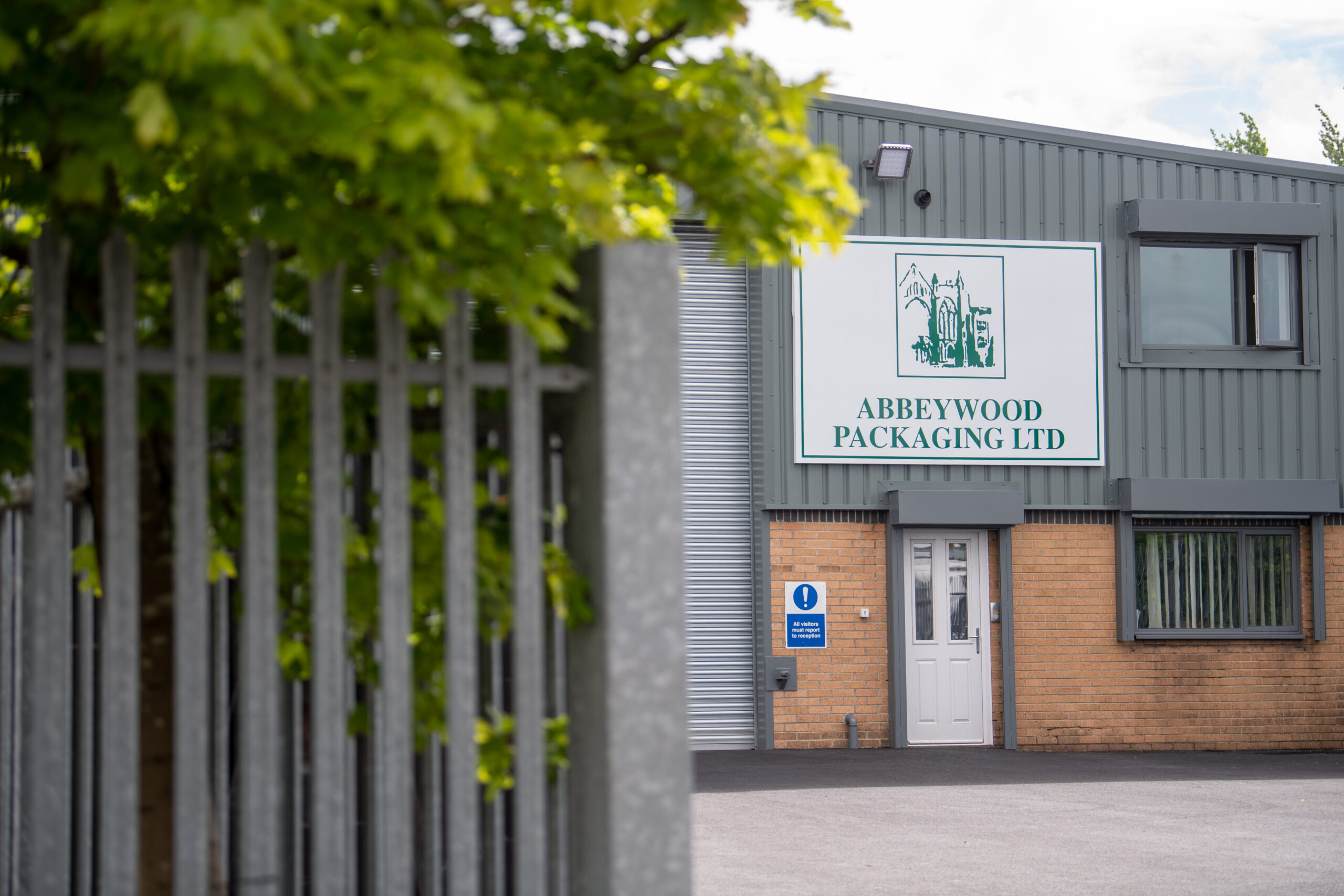 Want more information on our services ?
Contact us today to see how we can help